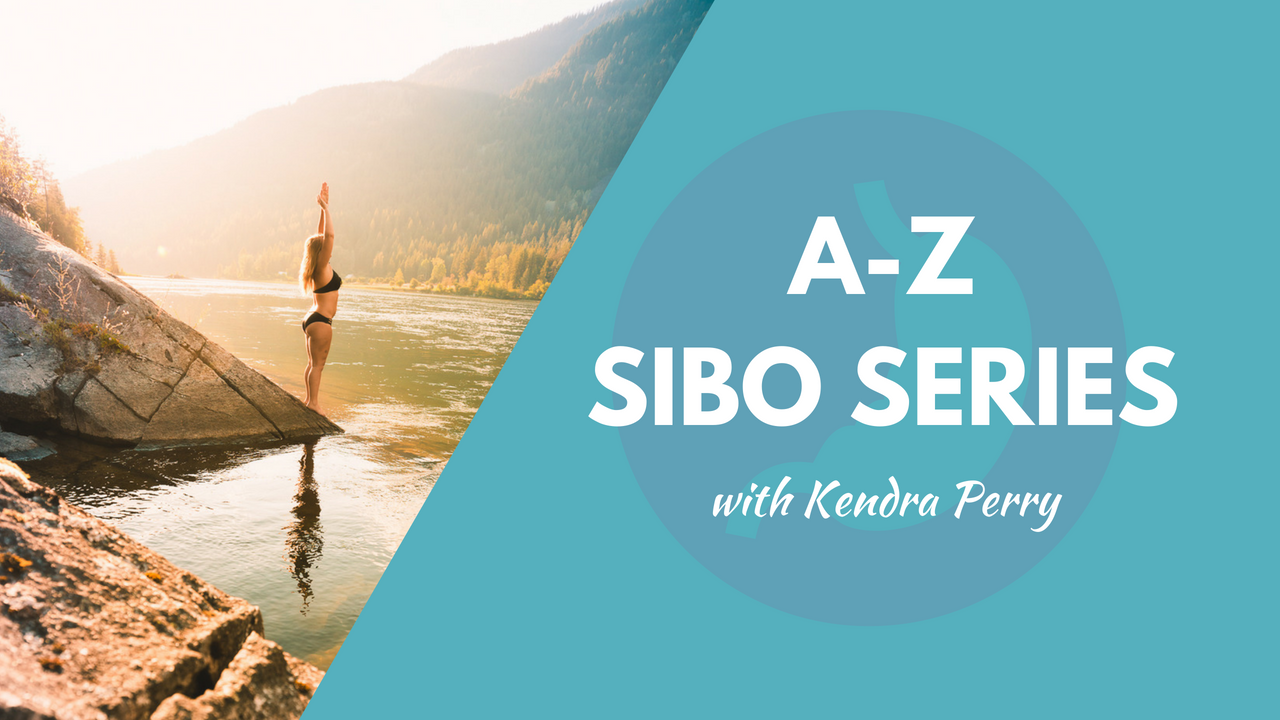 A-Z Small Intestine Bacterial Overgrowth (SIBO) Series Part 1
This is Video 1 of the A-Z SIBO Series!
In my experience, Small Intestine Bacteria Overgrowth is the most misunderstood GI condition. I have hundreds of people contacting me after their current practitioner was unable to help them. Don't let your SIBO patients down!
In this video quick series, I will teach you how to treat SIBO from start to finish. In Video 1, I will discuss the different types of SIBO you may encounter (and yes, the type does matter). I will discuss the different causes of SIBO and why SIBO may NOT be the first place to start. I will also discuss ways to test for SIBO and which is the best test for the most accurate results.
If you are a practitioner and are interested in mentoring with me, I offer practitioner mentoring consults to help you understand your client's SIBO tests and treatment protocols. I also mentor in interpretation for the GI-MAP test, DUTCH hormones testing, functional blood chemistry, metals testing and Hair Mineral Analysis. If you want me to help you understand your patients' results you can book an appointment here.