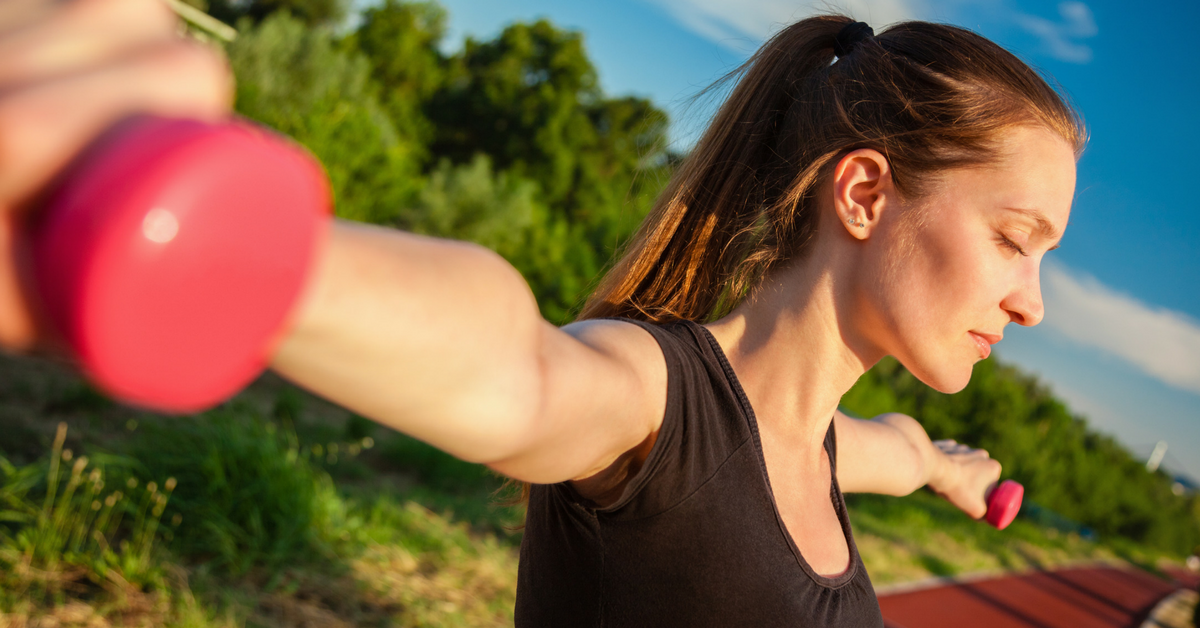 The ONE Thing You Do Every Single Day that Leads to Weight Gain & Fatigue
Weight gain is no just a simple mathematical equation. Even though our current knowledge of weight loss is starting to shift, many people are still stuck on the calories in calories out method. Research has clearly shown that this method does not work. And even worse, it will likely lead to more weight gain in the long term.
You might have experienced this before. You can lose weight. That's no problem. But over time the weight creeps back on and sometimes you end up gaining even more weight then you originally started with. What a bummer!
If you are gaining weight despite eating a healthy diet and doing regular exercise, it's not because you are lazy or incapable.
Make me a promise. STOP beating yourself up over this. When we are unable to lose weight, we often feel like a failure. What many women don't realize is that there are multiple factors involves in weight loss. It is NOT a simple mathematical equation. Your body's ability to lose fat or gain fat is dependent on several metabolic processes, the food we eat, the type of exercise we do AND the type of environment we live in.
Did you know you can improve your ability to lose weight simple by shifting your environment. This is what I want to discuss with you today; a way that your actions might be negatively influencing your environment and causing you to gain weight.
You might be unknowingly sabotaging your weight loss efforts. There is one thing that women do every single day that almost always leads to more pounds. A simple change can increase you ability to lose weight AND dramatically improve you energy levels. I will tell you all about it in the video below.