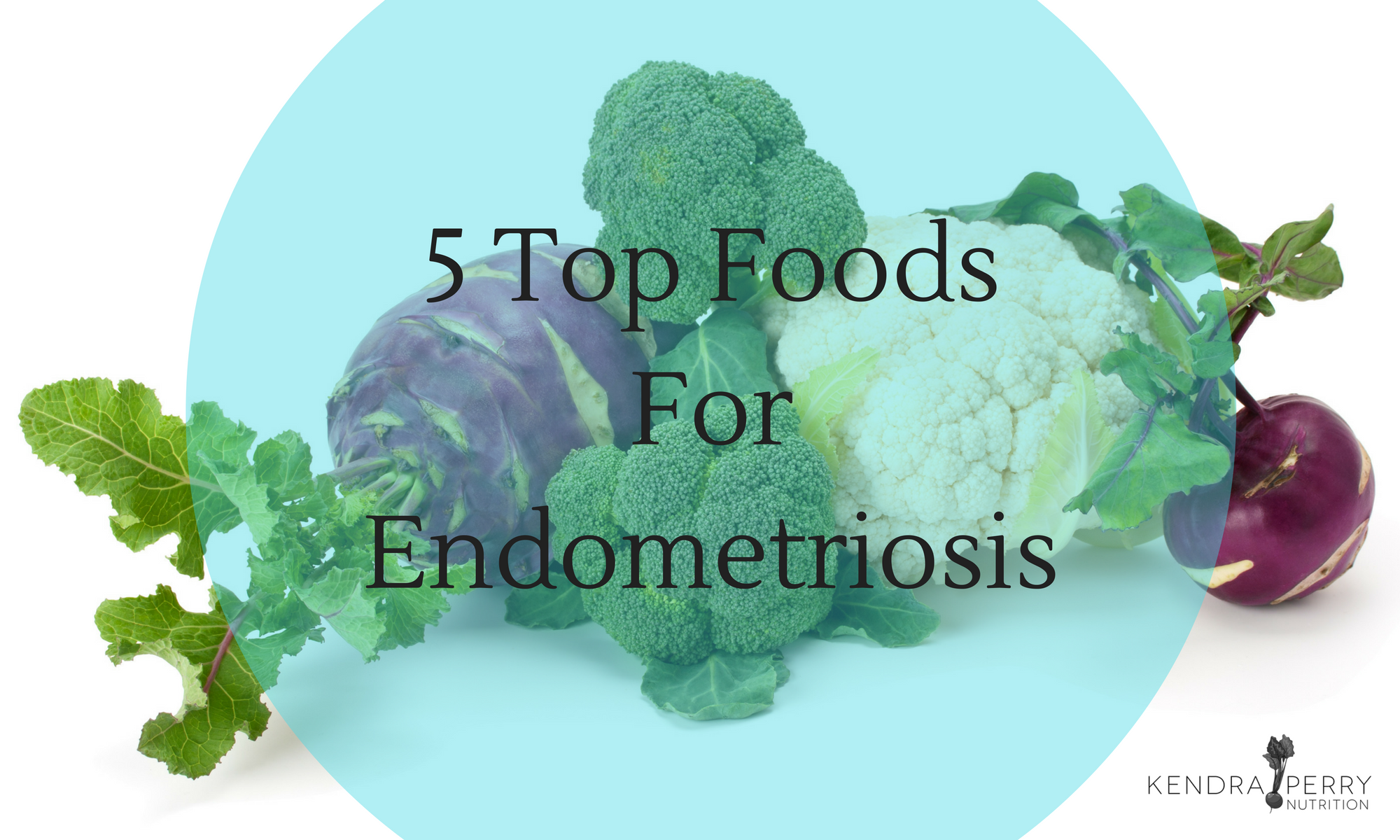 5 Top Foods for Endometriosis
Last week I discussed endometriosis in detail. This condition should be taken seriously as it can lead to infertility and permanent damage of the Fallopian tubes and ovaries. It can also lead to cyst formation which puts you at risk for a ruptured cyst. If you want to learn more about Endometriosis and your risk, please read the article here.
If you have been struggling with Endometriosis, there's a good chance you have been given little direction beyond surgery, birth control pills and pain killers.
I understand your frustration if you feel that these options are not right for you. Practitioners rarely discuss diet and lifestyle changes when it comes to this condition.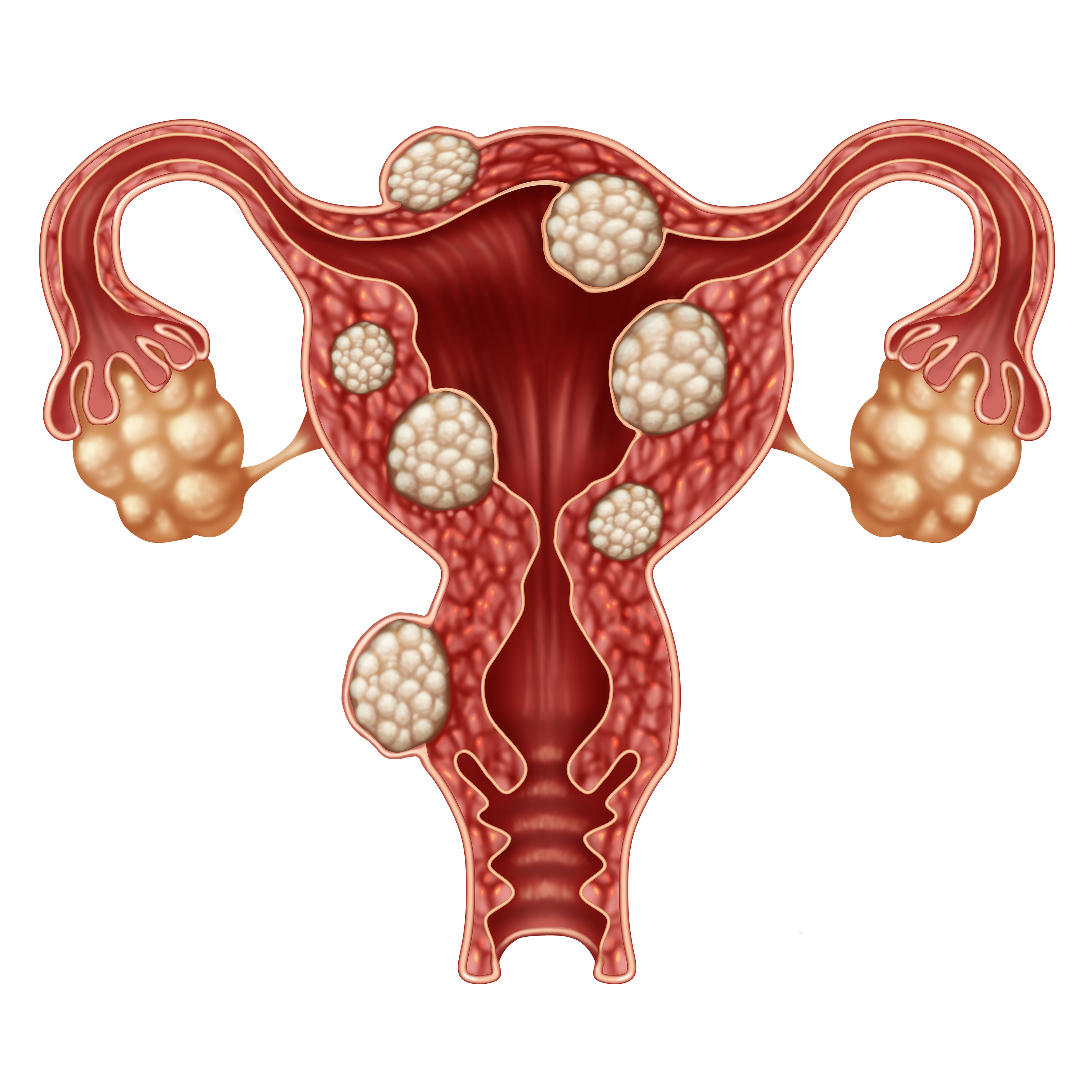 Thankfully, from a Functional Medicine prospective, there is a lot you can do to manage or even reverse your endometriosis. The first step to relief involves eating the right foods.
As you know, I generally recommend the Paleo diet as nutrition template for many hormone conditions. This recommendation mostly has to do with the fact that Paleo is a great tool for balancing blood sugar levels.
You can learn more about the Paleo diet and how it can help balance your hormones in this article.
Paleo isn't your only option. Some women do better on different variations of Paleo (ie. less meat and more carbohydrates) or some women thrive with some gluten-free grains or beans and legumes in their diet. It really depends on your unique biochemistry, activity levels and carbohydrate tolerance.
The most important thing is that you eat real food. Your choices should be free-range, organic and local whenever possible. You food should not come from a box, bag or package. It should be chosen as you shop the perimeter of the grocery store, avoiding the nastiness of the isles in between.
Once you got the real food diet mastered, you can start being strategic with your food choices to optimize your body's ability to prevent endometriosis from continuing to occur.
Here are 5 Top Foods for Endometriosis:
Cruciferous Vegetables
Cruciferous vegetables are a top choice when it comes to reversing endometriosis. The endometrial lining grows due to the effects of Estrogen (a potent growth hormone). Elevated estrogen is often at the root of Endometriosis.
Cruciferous vegetables like broccoli, cauliflower, kale, radish, cabbage, Brussel sprout, collard greens and bok choy contain Diindolylmethane (DIM). DIM is a powerful tool in lowering estrogen levels.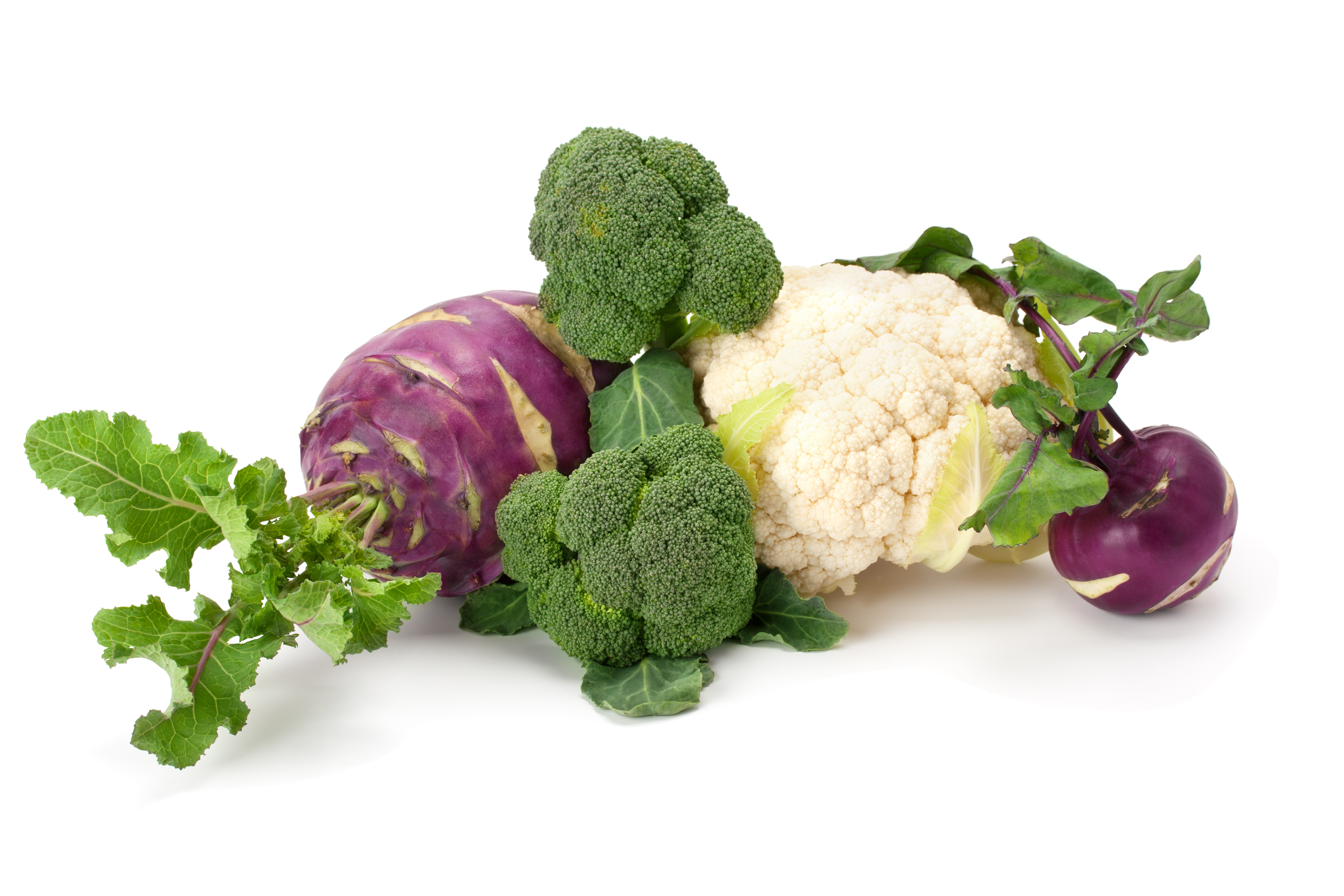 When estrogen is broken down, it can head down the 2-OH, 4-OH or 16-OH pathways. The 2-OH pathway is thought to be a protective pathway. 4-OH is thought to be a damaging pathway, causing DNA damage and a possible cause of estrogen dominant cancers. The 16-OH is not damaging like the 4-OH but can lead to symptoms of estrogen dominance (ie. endometriosis).
DIM consumption actually shifts these pathways and helps you break your estrogen down that protective 2-OH pathway and away from the 4-OH and 16-OH. It also has the effect of reducing estrogen levels overall.
I find DIM to be one of the most powerful tools when it comes to dealing with estrogen dominance and endometriosis.
I have heard that fermented cruciferous vegetables are even more powerful in these effects. So eat your sauerkraut!
Liver Friendly Foods
One way that estrogen can become elevated is due to poor liver clearance. It is the liver's responsibility to clear excess hormones from the blood. The liver is one of the areas where the estrogen metabolism mentioned above occurs. In fact, 50% of estrogen metabolism occurs in the liver.
This means if liver function is not optimal, you might have excess estrogen floating around your blood, leading to nasty symptoms.
Liver friendly foods include:
Artichokes
Beets
Burdock
Cabbage
Asparagus
Kale
Lemon & Lime
Mustard & Dandelion greens
Radicchio
Watercress
Fermented Foods
Approximately 50% estrogen metabolites that enter the liver, are then excreted in the bile, sent to the intestine and then hydrolyzed by intestinal microflora. Following this process, hydrolyzed estrogen is either excreted via poop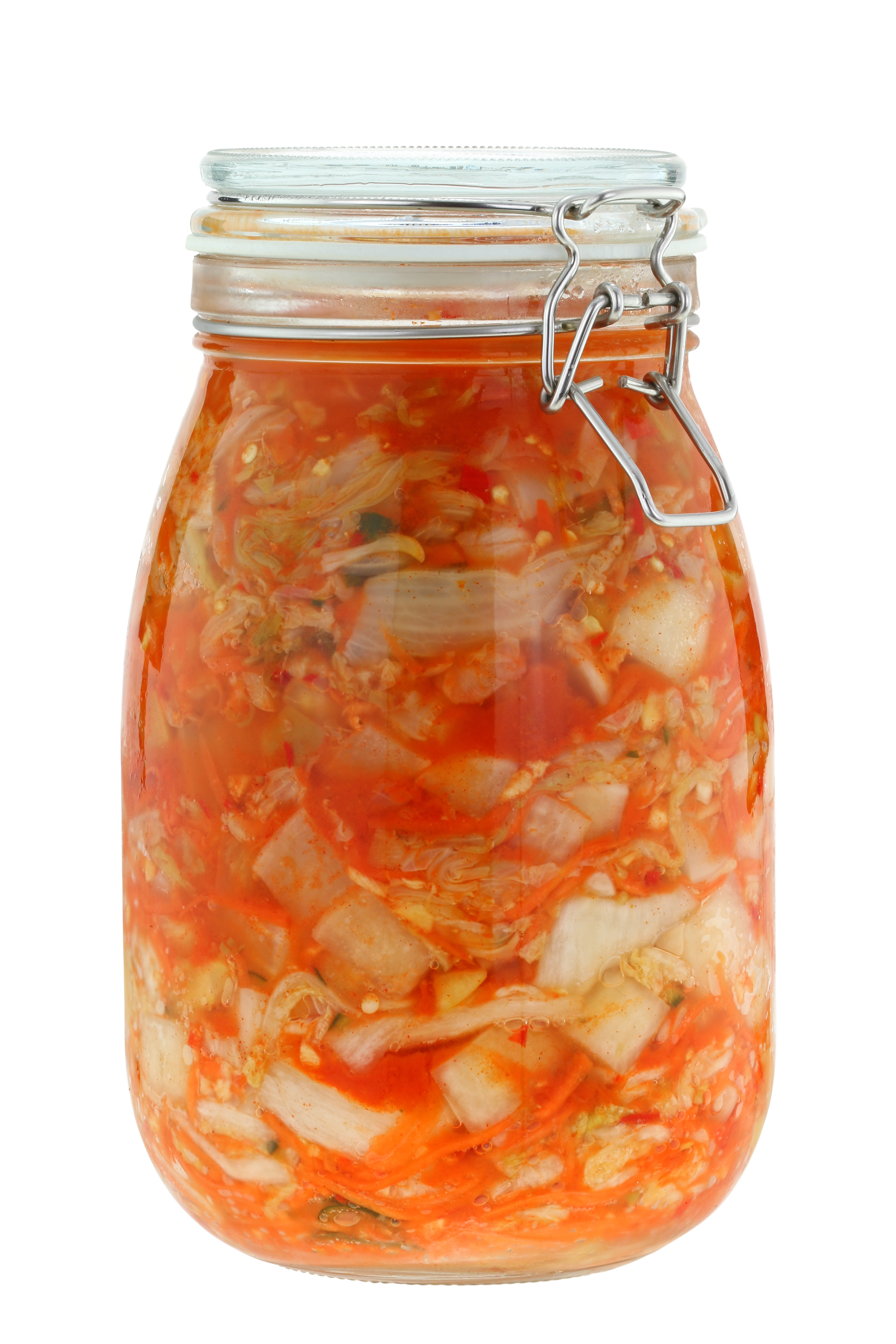 or are entered back into portal circulation.
From here it goes back to the liver for further metabolization. They are either sent back to the bile or pushed back into circulation.
Enter the Estrobolome. The estrobolome is a set of gut microflora that produce beta- glucuronidase, an enzyme that influences this metabolization. Claudia Plottel, MD, a Clinical Associate Professor at N.Y.U., and her team looked at how intestinal flora affects estrogen circulation
Plottel believes your microbiota species can create beta-glucuronidase that increase estrogen– allowing it to re-enter circulation in the body.
This makes your intestinal flora crucial to healthy estrogen levels. Some unfavorable microflora carry this enzyme and thus creating not only a dysbiosis in the gut but elevates estrogen levels.
Fermented foods such as sauerkraut, kimchi, yogurt (if tolerated), pickles, kombucha and other fermented veggies contain a full spectrum of bacterial communities. Eating these foods on a regular basis can help repopulate your gut and increase the beneficial flora in your gut.
Anti-Inflammatory Foods
Another way your estrogen can become too high is due to something called aromatization. Aromatase is the enzyme which causes the conversion of testosterone into estrogen.
Inflammation can increase the presence of aromatase in the body leading to elevated estrogen levels. If you were to run a hormone panel and you had aromatization, you would see average DHEA with low testosterone and elevated estrogen.
Additionally, inflammation can negatively affect your adrenal glands leading to imbalanced hormones. It can also stress the immune system which is usually a reason excess endometrial tissue cannot be cleared from the body.
Top Anti-Inflammatory Foods:
Turmeric
Ginger
Wild Fish
Dark Leafy Greens
Blueberries
Immune Boosters
If the immune system is strong and healthy, the body should be able to fight off the overgrowth of endometrial tissue. This is at least the thoughts of many of the practitioners I have spoken with.
It appears that many women with endometriosis also have reduced immunity. Most of the research suggests that low immunity is a result of endometriosis rather than a cause. Both ways, boosting immunity can likely help improve this condition.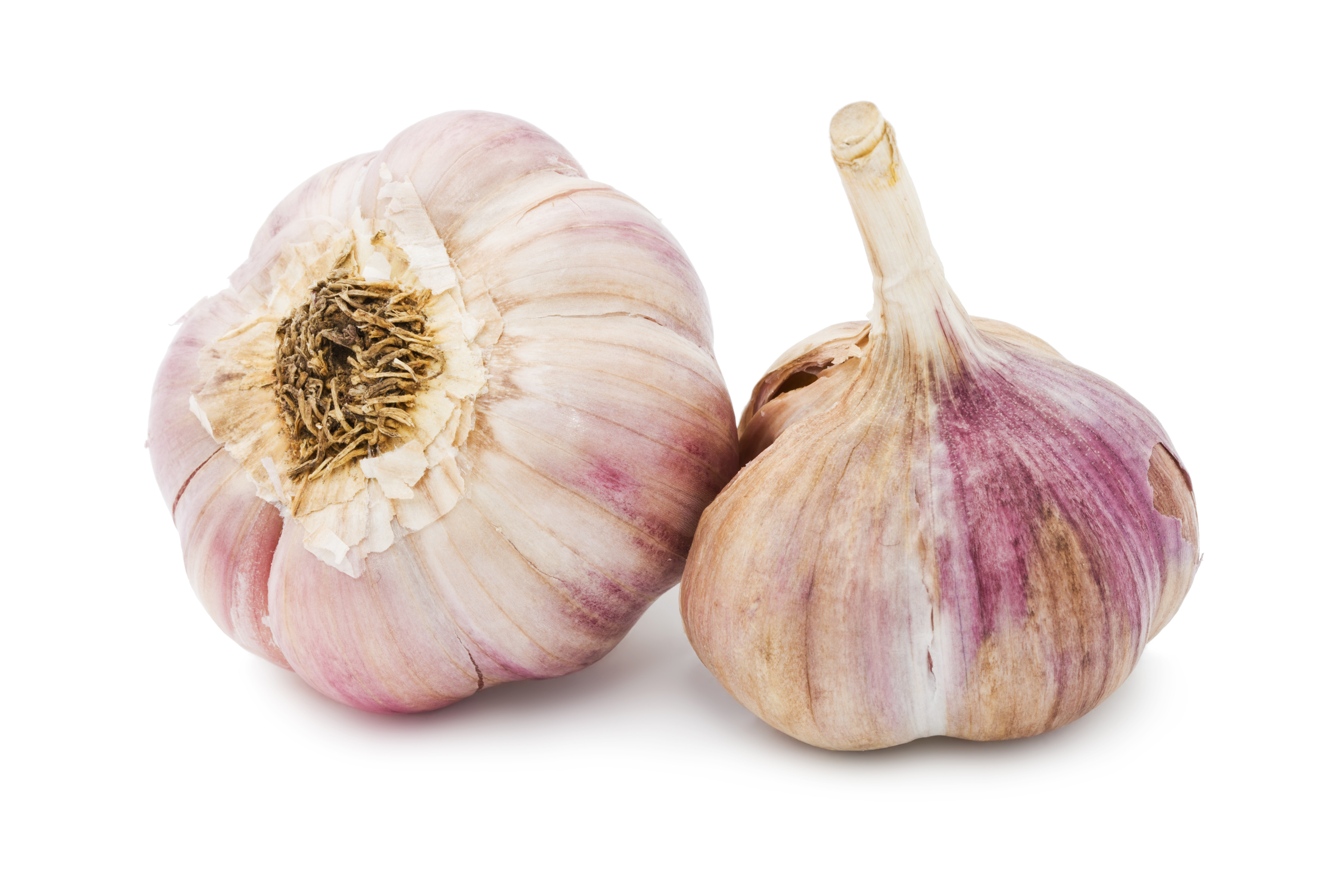 Top Immune System Boosting Foods:
Coconut Oil
Lemon
Medicinal Mushrooms
Olive Leaf
Green Tea
Garlic
Onions