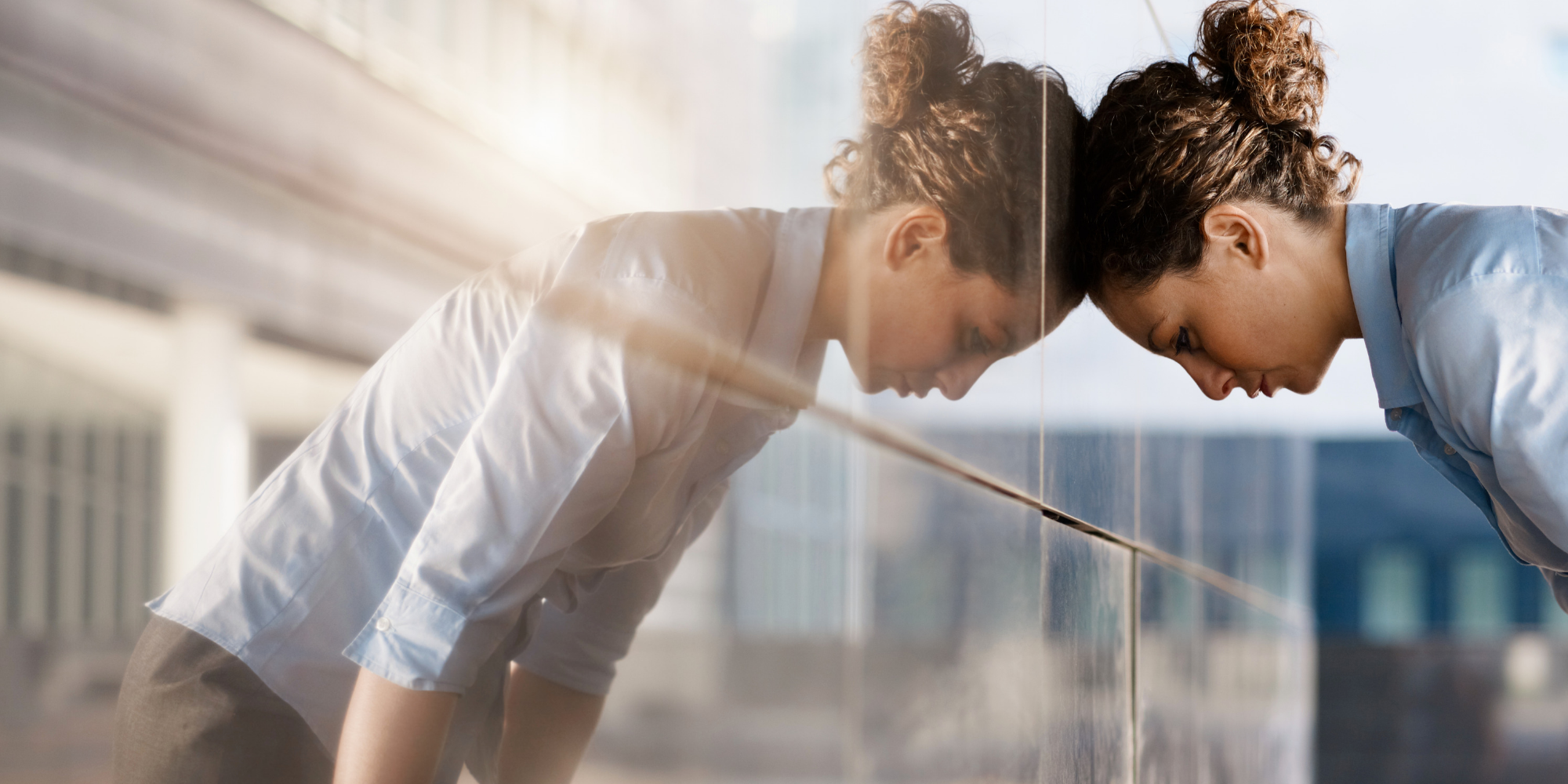 3 Everyday Actions that Ruin Your Energy Levels and Cause Fatigue
If you are ready to ditch frustrating fatigue and cultivate some REAL energy, grab my Endless Energy Quick Guide and start feeling more energetic asap. 
Chronic caffeine consumption!
"I need a coffee!" Who hasn't said this before? I know I have! Who loves to drink a coffee, tea, energy drink, or soft drink? Who drinks it because they think it gives you more energy? What about the times you get sleepy-eyed at work and feel that a coffee kick will do the trick? Well, think twice! Did you know that caffeine, even in the afternoon, can interfere with much-needed sleeping patterns? Chronic caffeine consumption can ruin your energy levels and cause unpleasant side effects like fatigue. Crazy, right?
It stimulates your central nervous system affecting your body in numerous ways. Knowing the symptoms of caffeine and its long-term effects on your body may make you think twice about having that fourth cup of coffee.
"Coffee is one of the most widely consumed beverages in the world, and the most commonly consumed psychoactive drug."
Studies have shown that although it is safe when consumed in low-to-moderate amounts, extremely high doses of 1,000mg or more per day have been reported to cause nervousness, jitteriness, and similar symptoms in many people. However, did you know that it can have the opposite effect causing rebound fatigue after caffeine leaves your system? Yep! I know, who would've thought!
Caffeine acts as a central nervous system stimulant. When it reaches your brain, the most noticeable effect is alertness. You'll feel more awake and less tired. Some people consider coffee to be a health drink, but like most foods, overindulging can cause problems. Don't be fooled, thinking "another cuppa won't hurt."
Often, when people get a headache, they automatically think that they need a caffeine fix. This is usually linked to caffeine withdrawal. What happens is that the blood vessels in your brain become used to the effect of caffeine so when you suddenly stop consuming caffeine, it causes withdrawals and unwanted side effects. It can get to the point that your system becomes immune to its effects, no longer giving you that energy boost you want!
"A Mayo Clinic partnered study found that men who drank more than four 8 fl.oz. cups of coffee had a 21% increase in all-cause mortality."
Not really something you want to hear, but it's the truth!
So, like a wise proverb says, "everything in moderation!" Less coffee equals less fatigue.

Eating high carbohydrate foods for breakfast!
I'm sure that I am not the first person to tell you that breakfast is the most important meal of the day. It's true. Breakfast sets the stage for your energy levels and blood sugar balance for the rest of the day.
I don't know about you, but I love the smell of freshly baked bread straight out of the oven! Mmm… Unfortunately, eating too many carbohydrate foods for brekky is bad for your energy levels and can promote fatigue. Why?
According to the U.S. Dietary Guidelines, you should get 45 to 65 percent of your total daily calories from carbohydrates.
Does this mean yes to potato chips, pizza, and doughnuts? I'm sorry but no. Ideally, you should get your carbohydrates from whole grains like brown rice, quinoa, oats, non-starchy veggies, meats, fruits, and eggs.
Carbs, especially refined carbohydrates, and starches give your body a rush of energy, but it's short-term. Things like granola, cereal, toast, and pastries do you no energy favors. When your body releases insulin to control your blood sugar levels, those carbohydrates -which have now converted into sugar- make their way to your muscles, liver and other organs leaving you feeling sluggish and tired.
Many people think that they should have a load of carbs for brekky, thinking, 'this will keep me going till lunch.' Well, not really. You should be eating protein for brekky. Eating protein for breakfast helps you to stabilize your blood sugar. Your cortisol is highest in the morning, and your glycogen reserves are somewhat depleted. Eating carbs will quickly make it full, but it's a quick fix and is short lived. Eating protein helps to stabilize blood sugar for longer, keeping you feeling less hungry during the day, helping you eat less.
So in a nutshell, protein is fantastic for stabilizing your blood sugar and helps keep you energized all morning. My favorite breakfast is poached eggs on roasted yams with sauerkraut and avocado.
Going to sleep after 10:30pm!
Why is going to sleep before 10:30pm so darn important? What connection is there with your energy levels?
Well, did you know that the deepest and most regenerative sleep occurs between 10pm – 2am? After 2am, your sleep becomes more superficial. Yep! If your body is chronically deprived of this regenerative sleep between those times, you may still feel tired when you wake up in the morning.
Having excellent deep sleep has many benefits such as: maintaining a healthy weight, fighting high-stress levels, and keeping your energy levels HIGH! Who doesn't want these benefits, right?
Now, why? Why 10-10:30pm, and what does it have to do with our energy levels?
It all has to do with an internal clock lodged deep inside your brain that regulates your sleep – the pineal gland. Yep, amazing stuff. What happens is, the pineal gland receives information about sunlight or light through your eyes. When the sun sets, that gland tells your body it's dark outside, and this is when melatonin steps in, affecting your sleep. How amazing, right? So, how can you work with this amazing internal clock? Well, after the sun goes down, keep lights low or use candles. Bright lights will make your pineal gland think it is still daytime and mess up your melatonin levels.
Your body removes the effects of free radicals that have been produced by stress throughout the day when you sleep. This natural, nocturnal clean-up crew, maintains your physical balance without barely any effort. All you need to do to benefit from this process is to sleep when your pineal gland sends the melatonin signal.
So, turn off all electronics! Yes, you guessed it, this means no TV, no Netflix, no Instagram, no Facebook, etc.